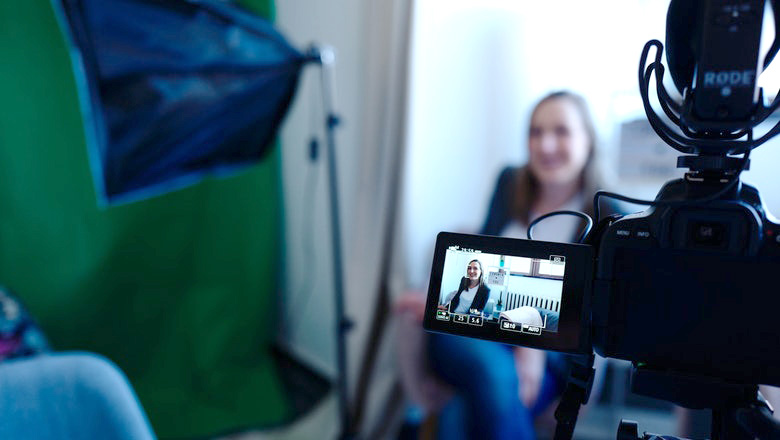 Expand Your Business Markets with E-Comm Payments: An Interview with Top-notch Processing Provider
July 11, 2022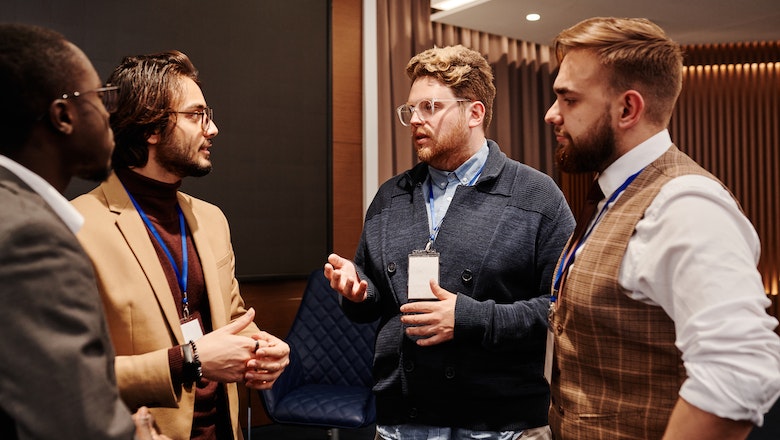 Networking, Does It Work, Or Is It a Waste Of Time?
September 27, 2022
There's a lot of buzz these days about cross-border eCommerce. It seems like every week there's another article or blog post about how small businesses can sell in other countries and how to do so successfully. And with good reason: international online sales are growing faster than domestic ones, according to research from Shopify. In fact, global e-commerce sales have grown by nearly 50% over the past year alone!
All this means that if you're selling online in your home country (or even neighborhood), there's an opportunity for you to expand into international markets—and take advantage of all those new customers looking for products from your local area. While selling globally may sound intimidating at first—after all, it involves dealing with unfamiliar currency rates, language barriers, and logistics—it doesn't have to be difficult or expensive either.
Looking for E-Comm Payment Processing?
You may have noticed that retail sales are up. In fact, they've been rising significantly for quite some time now. In the United States alone, online sales topped $500 billion in 2021—a 17% increase from 2020 and a 25% increase from 2019. And it's not just happening in the US: cross-border eCommerce is growing at an astounding rate worldwide, too.
But what does this mean for you as a merchant? It means that your customers expect to be able to shop anywhere and everywhere—and more importantly, they want their purchases to be secure and speedy. If you're not offering both of those things as an online retailer or marketer of physical goods (like Amazon), then you won't be able to compete with the likes of Walmart, Target, or even Amazon itself—all giants whose reach extends across borders around the world.
More customers are becoming international customers
The number of international customers is growing. The rise of cross-border e-commerce has opened up new opportunities for businesses to reach more customers, and for consumers to shop across borders.
More shoppers are going international. According to the Global Cross-Border Ecommerce Report by PayPal and eBay before 2020, shoppers used the internet to make more than $1 trillion in cross-border transactions. That figure was expected to grow by 25% every year until 2022—and it's driven largely by Chinese consumers who are increasingly shopping on overseas websites or through mobile apps.
The volume of orders received from outside your home country is increasing as well; it's now easier than ever before for you as a business owner or merchant to receive payments from abroad using major global payment solutions.
Cross-border shoppers have big expectations
Cross-border eCommerce is not a new concept, but it's gaining momentum. Over the years, many shoppers have started to purchase products from other countries. In fact, according to market research firm Geopulse Solutions and its Global Cross Border Ecommerce Report, cross-border eCommerce is growing at an exponential rate with nearly half of all global online shoppers (46%) having purchased goods or services in another country.
However, what might surprise you is that these consumers aren't just buying products they can't find locally — they want more than just a product shipped around the globe. They want a seamless experience; one that provides them with an easy way to order and pay for their items wherever they are in the world — no matter what currency they use or how much time has passed since their last order.
Local businesses must meet global needs
Today, international shoppers are looking for a seamless, local experience while they shop online. To compete with cross-border eCommerce giants like Amazon and Alibaba, local businesses need to offer a variety of payment options, including digital wallets or mobile payments (such as Apple Pay or Google Pay), gift cards, and cash on delivery (COD) options.
It's also important that local businesses provide a reliable delivery experience if they want to attract international customers. For example: If an international shopper orders something from your store but it takes too long to arrive at their doorstep – or worse yet – doesn't show up at all because you didn't ship the item properly then you will lose that customer forever! Similarly, if your customer service is not good enough then this could lead to similar consequences such as lost customers who will never come back again after being dissatisfied with their shopping experience with your business!
In the end, it's all about making sure that local businesses can take full advantage of their global potential. To do this, they need to make sure they have a website that is optimized for international customers and payment methods—and that they are able to work with customers in other countries. This means accepting foreign currency and providing an easy way for shoppers from abroad to pay without having any issues with currency conversions or bank transfers.
Discuss your payment options with our team
E-commerce payments have revolutionized the way businesses across the globe process payments. To succeed in today's technologically driven world, businesses must be at the forefront of the e-commerce movement.
Kapital's eCommerce payment processing experts provide revolutionized online payment processing solutions for our E-Comm merchants. Our Kapcharge platform in transactional processing allows all forms of electronic transactions to happen Securely. It works for all industries looking to streamline and optimize the submission and reporting of financial transactions. Kapital's Team of payment experts is ready to answer any questions you may have.
Looking for E-Comm Payment Processing?