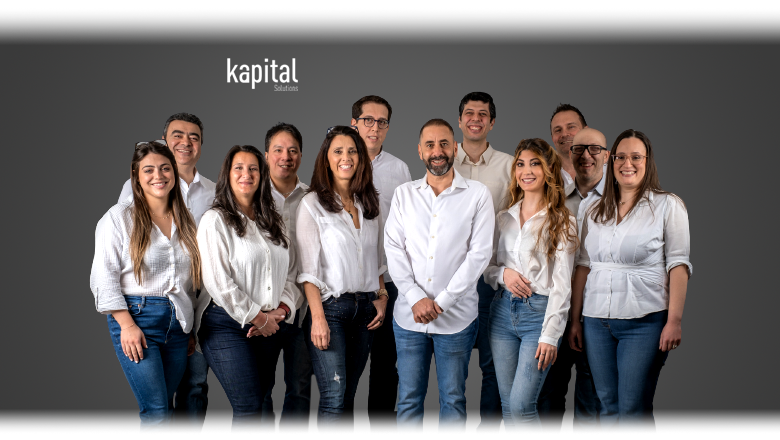 Who we Are
Experts in ePayments
Since
2011
---
Our dedicated team of professionals is committed to providing you with service 24/7.
Our staff is made up of experts in the areas of e-payments, e-commerce, accounting and marketing.
We have collectively over 45 years of combined experience.
Always driven to maintain solid partnerships with our customers, our team works diligently to identify all of your requirements and convert them into safe, reliable solutions.
Our strength remains in our ability to adjust our services in order to optimize your business.
Pioneers in Online Payment
We are pioneers in the online payment industry and our innovative technology and forward thinking team has revolutionized e-commerce.
We strive for excellence in an ever changing climate and stay ahead of the curve by cultivating and investing in the professional development of our staff. The formula for success is here; smart tailored solutions, strong collaborative relationships with our customers and 24/7 merchant support.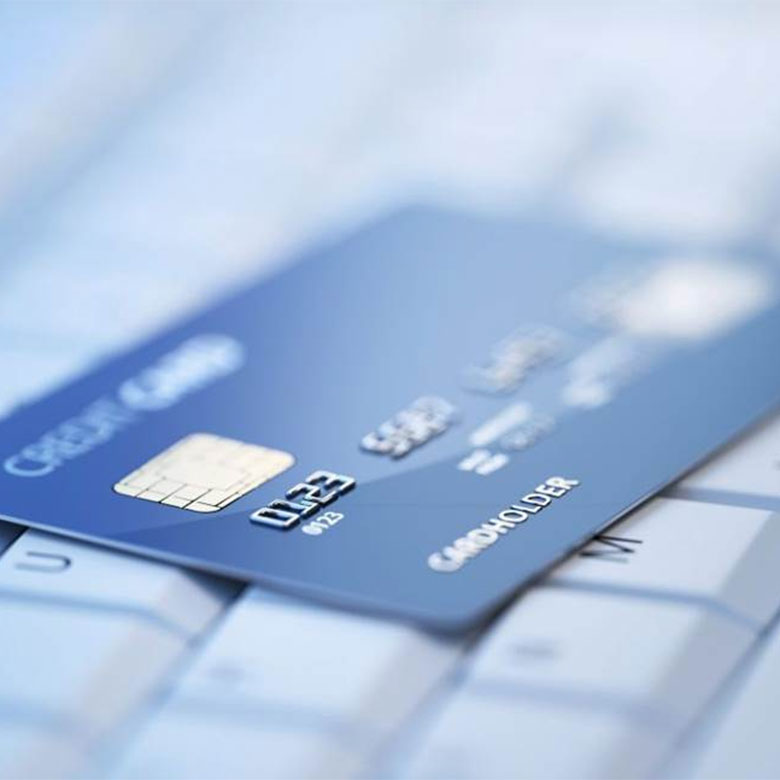 Mark Francis
President/CEO
Mark has over 25 years' experience in the e-commerce solutions industry. His talent is rooted in his ability to spot new markets and foresee their revenue generating capacity.
He is customer service oriented, continually building and fostering strong relationships with his clients. His proficiency to understand the nuances of each business relationship so that he can design individualized, creative solutions for each one – is the added value that Mark brings to the table.
Shoula Cohen
Vice President/CFO
Shoula has over 20 years' experience in the e-commerce solutions industry. Her expertise is rooted in the area of finance and management.
Her diverse strengths are large in scope. They range from the implementation/supervision of Canadian and U.S accounting systems to working with various governmental bodies, banks, clients and corporate shareholders. She is a highly skilled and capable financial officer adept at understanding and managing the many layers of business.