Kapcharge
Secure and robust payment data gateway that is able to diminish a merchant's risk of online fraud. Kapcharge facilitates global e-commerce and adapts precisely to your needs.
---
Kapcharge, our robust payment data gateway, offers comprehensive business solutions for all forms of ecommerce models.
Technology, innovation and adaptability are at the forefront to allow for quick and easy integration. Secured and hosted by one of the largest broadband network service providers.
Kapcharge is able to generate detailed and customized transactional reports for merchants to ensure they remain profitable and minimize loss.
Our data analysts and compliance experts further bolster this product with their dedicated service. Kapcharge is truly more than just a software platform; it's THE way to do business.
---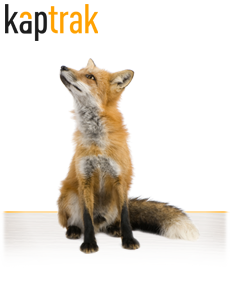 Kaptrak
---
Your go-to digital platform featuring the most comprehensive set of bank and payment data in the industry. The most efficient and secure way for institutions to access capital.
At Kaptrak, we operate with one goal in mind: to provide financial freedom to everyone. We want to empower you by facilitating your decision-making process.
The time has come; how we bank is no longer determined by the financial monoliths. It's in the hands of the new and innovative start-ups. Our job is to connect you and help you make decisions in the most streamlined and secured way possible.
Access detailed transaction history with instant authentication
Verify and access current data with real-time processing
Eliminate fraud and security breaches
---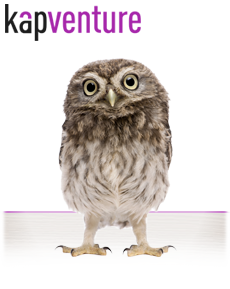 Kapventure
---
Proposal and partnership platform.
Kapventure is a proposal and partnership platform that offers interesting new companies an opportunity to expand and raise capital.
We seek to explore and identify innovative business partnerships, in a variety of breakthrough industries.
This creative network serves both the aspiring entrepreneur as well as the investment financier.
The Kapital solutions suite of products and services further supports this venture with our business to business and business to consumer payment processing solutions.
---