Get Instant Access to our Reliable Bank & Payment Data Solution to Make Confident Decisions
---
Kaptrak: Your Go-to Digital Platform Featuring the Most Comprehensive Set of Bank and Payment Data in the Industry. The Most Efficient and Secure Way for Institutions to Access Capital. Fast-track your Customers to Success with Kaptrak.
---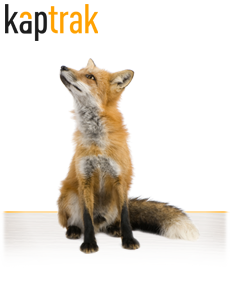 ---
At Kaptrak, we operate with one goal in mind: to provide financial freedom to everyone. We want to empower you by facilitating your decision-making process.

The time has come; how we bank is no longer determined by the financial monoliths. It's in the hands of the new and innovative start-ups. Our job is to connect you and help you make decisions in the most streamlined and secured way possible.
How Financial Institution Partners Benefit From Kaptrak?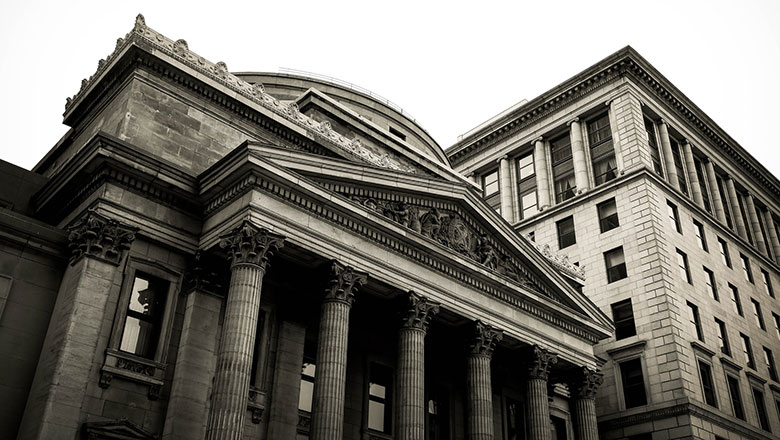 W ith over 2,100 financial institution partners, Kaptrak offers you instant, real-time access to account information. What's more; Kaptrak provides seamless integrations to structured data and validated models to improve account openings, credit decisions, payments, fraud, risk, and compliance objectives. Access detailed transaction history with instant authentication. Verify and access current data with real-time processing. Eliminate fraud and security breaches!
Immediate Benefits
Verify Users' Assets Digitally
Check Balances in Real Time
Check Financial Obligations
Verify Income and Employment
Verify Users' Identities
Instantly Authenticate Accounts
Unparalleled Experience Provided by Kaptrak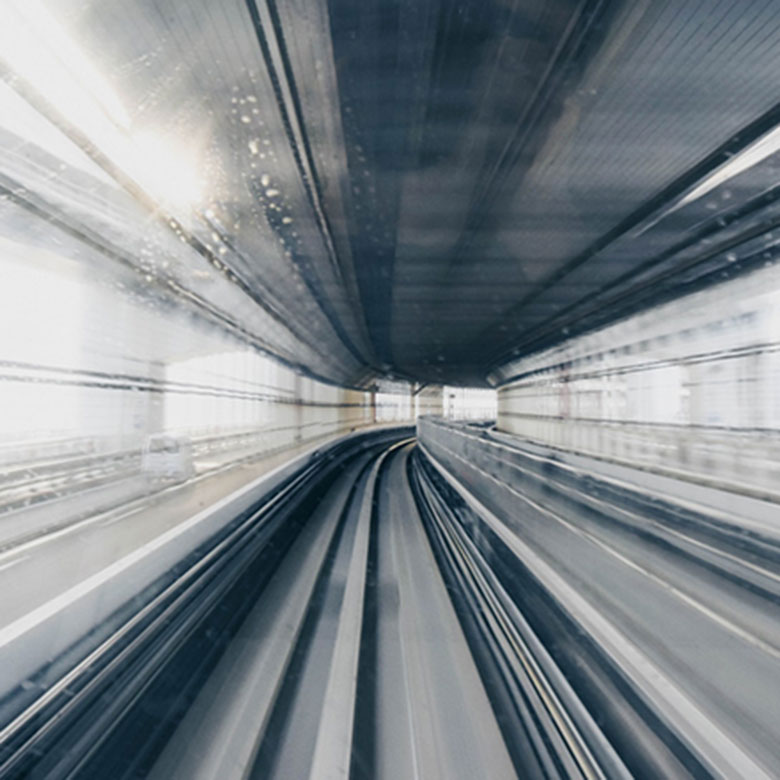 The Future of Financial Services
Leading institutions and businesses can leverage Kaptrak to enhance their offerings, support the digital process, and gain advantages over competitors. What are you waiting for?
Access Detailed Transaction History
Comprehensive Data. With Kaptrak, you can retrieve up to 365 days of transaction data, including merchant and category information.
Continuous Transaction Updates. Stay up-to-date whenever there are new transactions associated with linked accounts.
Verify Real-Time Account Balances
Retrieve account and routing information when users connect their checkings or savings accounts using bank credentials.
Access Detailed Transaction History
Reduce NSF Fees. Protect against overdraft and NSF fees by having visibility into available funds before making a transfer.
Enable Account Pre-Funding. Enable free-funding into accounts with insights into balances and transfer history.
Comprehensive Data. Verify account balances in real time.
Access Detailed Loans and Liabilities Data
Comprehensive Data. Review details for each account type including balances, payment timing, and more.
On-Demand Data Feed. Access the latest liabilities data – for loans, mortgages and credit cards – at the touch of a button.
Who Benefits From Kaptrak?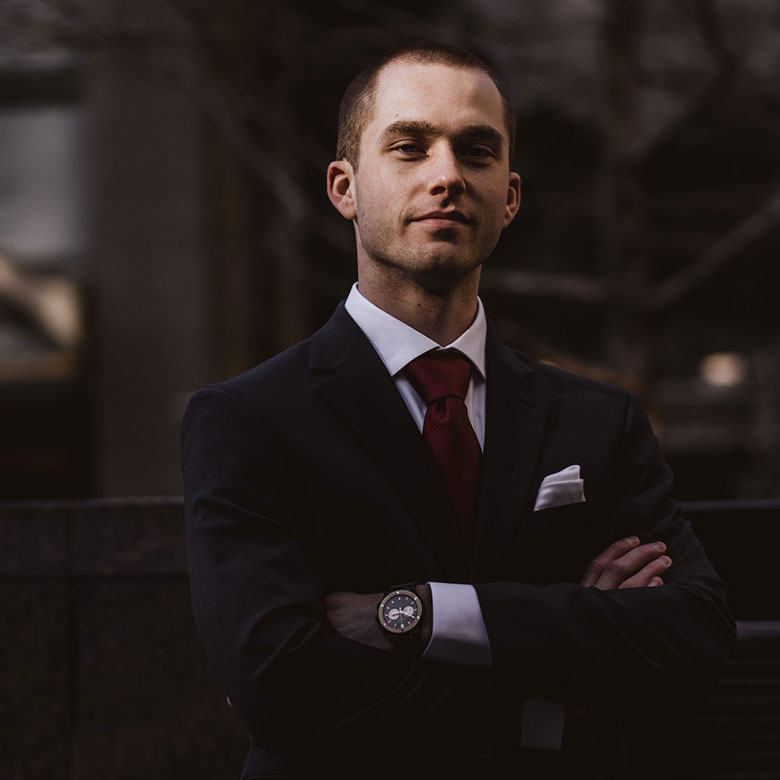 When it comes to banking apps for leading businesses, getting real-time, accurate data is critical. Big decisions happen quickly.

In our technology-driven world, there is no time for dawdling over outdated or inaccurate banking information.

Leading businesses worldwide rely on banking apps' ability to deliver the right information at the right time.
Here are just a few of the industries that benefit from top-scale tools offered by Kaptrak:
Installment Lenders
Short-term Lenders
Rent-to-Own
Equipment Leasing
Tenant Verification
Business Lending
Mortgage Lending
Retail Finance
Insurance companies
By choosing Kaptrak, you benefit from:
1
Instant and accurate identity verification
2
User displays customized to lender branding
3
Instant access to authoritative payment and bank solutions
4
Secure data transfer abiding to industry standards
5
Flexible settings to tailor information requests and report detail summaries
Top-Tier Solutions for Top-Tier Businesses Across the Globe
Kaptrak is the easiest way for businesses to provide top-notch financial apps and services with maximum security to customers. Here are just a few of the solutions you can expect from the expert team at Kaptrak:
Account Management
Grow the Revenue from Your Customer Portfolio
If you are constantly monitoring customer accounts to extend credit, uncover defaults, and upsell your best customers, then Kaptrak could make a big impact by helping improve portfolio management.
Collections and Recovery
Increase Recovery Rates
Prioritizing accounts is the primary goal for receivables management departments. Kaptrak data services provide intelligence with up-to-date consumer profiles to enhance recovery strategy.
Compliance and KYC
Overcome Regulatory Challenges While Better Getting to Know Customers
Maintaining compliance with often strict governmental and organizational regulations can be overwhelming. Kaptrak empowers businesses and financial service providers with data solutions that provide actionable insights needed. This helps you understand your customers.
Customer Acquisition
Identify High-Quality Customers in a Sea of Leads
No matter what the industry, leading businesses across the globe are plagued with the same problem: they put time, effort, and resources into nurturing leads that eventually do not convert. Through proprietary customer acquisition solutions, Kaptrak mitigates this pain point. Kaptrak helps you find the most promising, high-quality customers possible.
Identity and Fraud
A Tool That Prevents Fraud and Reduces Losses
Fraud prevention is a major concern for businesses today. Security breaches happen all of the time and can result in major losses. Kaptrak's consultative approach helps you determine the best strategies to mitigate fraud, reduce risk, and ultimately decrease losses.
Underwriting and Risk
Better Know Your Customers
It is becoming increasingly difficult to segment customers and predict who will be a bad or good customer in the long run. Kaptrak's solution helps you identify and segment the risk of applicants based on employment, income, and banking data.
To learn more about how Kaptrak can fast-track your business to success, get in touch with our expert team today. We look forward to working with you.