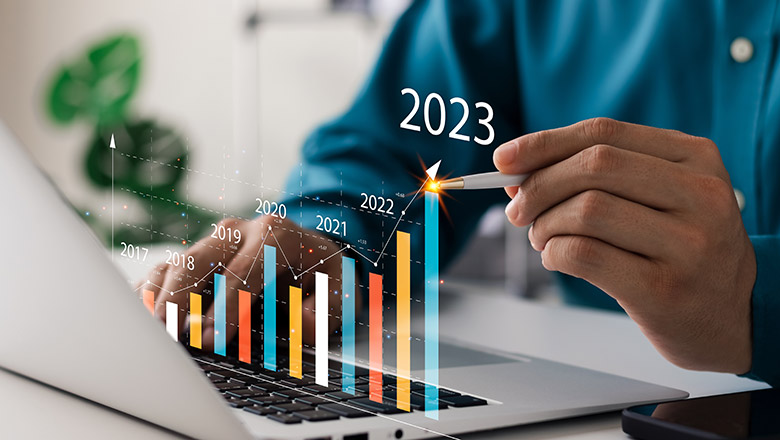 Top Fintech Trends in 2023
February 13, 2023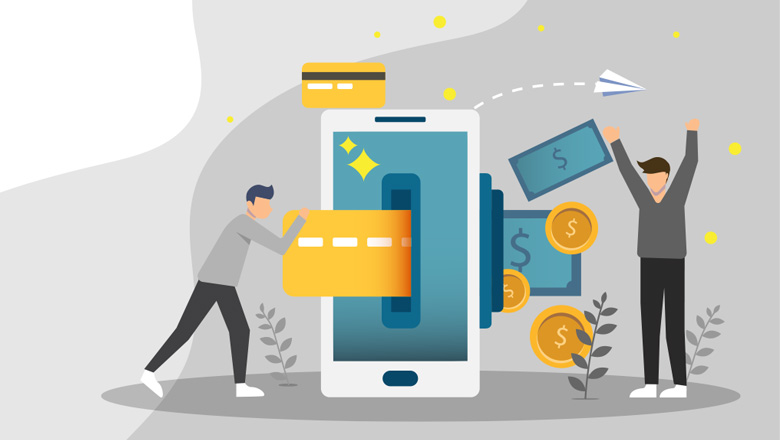 How the Revolutionized Payment Processing is Changing the Lending Landscape in Canada
March 13, 2023
Choosing a payment processing provider is one of the most important decisions you'll make for your business. It's not just about finding someone who will process your credit card payments and then leave you alone: it's about finding a partner that you can trust to handle your money responsibly and efficiently. So how do you find such a partner? Here are some signs that should help get you started.
Looking for Payment Processing?
They Have Been in Business for a Long Time.
You want to choose a provider that has been in business for a long time and has a strong track record. If they have been around for over 10 years, then you know they are experts in their field and will be able to provide you with reliable service. The longer the company has been around, the more transactions they will have processed over time–and this means that their customer satisfaction ratings should be higher as well!
Flexibility in The Application of Fees
Many different types of fees can be applied to your business, and they should all be reasonable. For example, some providers charge a flat rate per transaction, while others charge based on the type of card used. Some may even offer incentives for using certain types of cards or other services the processor provides (such as gift cards).
You must understand all applicable fees ahead of time so there are no surprises when it comes time to pay your monthly bill. In addition, it's important that these fees are clearly stated in writing so there is no confusion about what is being charged and why.
Customer Support
Customer support is one of the biggest factors in deciding which payment processor to use. It's important that you feel confident in your provider's ability to help if you need it, so look for these characteristics:
Transparency – Does the company offer detailed information about its customer support team? Do they have a phone number available 24/7? Can you see who is working on your issue and how long it will take them to respond? The more transparent they are about their processes and policies, the better off you'll be when something goes wrong, or there's an issue with your account.
Availability – You want someone who will answer calls quickly (within 30 seconds) and provide solutions within minutes at most–not hours or days! Also, consider whether this person has access to all pertinent information right away (such as past transactions). If not, then there could be delays while waiting for others within the company before getting back with answers to specific questions regarding their services…which leads us to our next point…
Technical Expertise
Technical expertise is important for handling all types of transactions, whether they're online, offline, or mobile. When it comes to international transactions and domestic ones as well, technical expertise is essential.
Payment Security Concerns
Security is a top priority when it comes to accepting payments. If you're concerned about the security of your business, it's important to choose a payment processor with a good reputation for protecting its customers' information. You should also look for these signs:
The company encrypts all data in transit and at rest using TLS/SSL protocols, which means that any sensitive information sent over the internet can't be read by unauthorized parties.
The company uses multi-factor authentication (MFA) on all accounts with administrator access so that even if someone steals your password, they won't be able to log in without having possession of one more piece of information–like an SMS message or physical token code–that only you have access to. If someone tries logging into an account without providing MFA verification first, he'll be blocked from doing so until he provides proof he is who he says he is by entering either his username or email address along with his password before being allowed into the account again."
A Good Payment Processor Will Have a Lot of These Qualities.
Stability and trustworthiness. A good payment processor will be stable, reliable, and trustworthy. They should have a solid history of processing payments without any major incidents or outages.
Flexibility in the application of fees. If you're looking for a merchant account provider who will charge you based on your volume instead of flat rates, this is an important feature to look for in your provider's pricing model (and not all providers offer it).
Customer support that works around-the-clock via phone call or email should you need help with anything related to processing payments through them–whether it's trouble logging into their website or questions about how much money has been credited into your bank account after completing a sale through their platform.
Technical expertise: You want someone who knows what they're doing regarding technical matters related to eCommerce platforms like Shopify or WooCommerce.
Payment security concerns: When working with someone who handles sensitive information such as credit card numbers on behalf of merchants like yourself, there must be strict measures taken by both parties involved so no one gets hacked!
Conclusion
If you're looking for a payment processing company, we hope this article has helped you understand what makes one trustworthy. There are many factors that go into making a good provider, but the most important thing is to make sure they have experience in your industry and know how to work with businesses your size. If they can demonstrate that they have what it takes to help grow your business, then go ahead and give them a try!
Kapital's team of payment processing experts oversees the Kapcharge platform. The platform revolutionizes online payment processing for all merchant types by allowing electronic transactions to occur securely, streamlining the submission and reporting of financial transactions.
We will work with you to ensure that your merchant application complies with the underwriting guidelines of our banking partners. Our staff is always happy to help our customers find a solution that fits their budget and needs – contact us today!
Looking for Payment Processing?