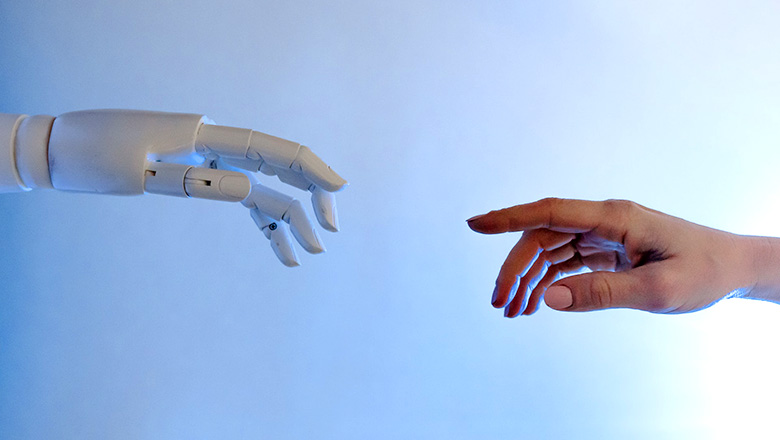 How AI Is Changing the Payment Industry?
April 5, 2022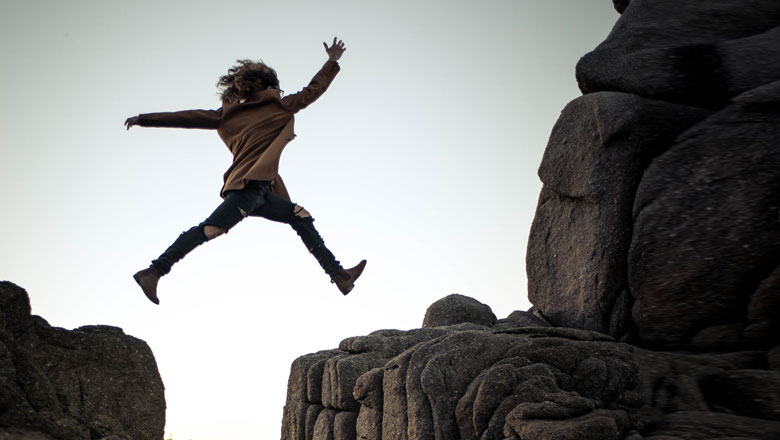 What Is High-Risk Payment Processing?
April 18, 2022
Online payment gateways are the new norm when it comes to making digital payments. For businesses, payment processing gateways are a huge win because they allow you to accept multiple types of payment at the same time. Not only that, choosing a payment processor increases customer satisfaction tenfold by streamlining the payment process to make it as quick and efficient as possible.
Looking for Payment Processing Solutions?
Choosing the right payment processing platform is an important consideration for any burgeoning business. In today's article, we'll cover everything you should know when it comes to choosing a business for payment processing.
Let's get started.
First, Look at the Pricing
Choosing a payment processing gateway to run your business with is a big commitment. Price is arguably one of the most important factors when it comes to finding the right match. Pricing will depend on a number of factors, including:
The frequency of payments your business accepts
The types of payments your business accepts
The number of payments received each month or year
Your business model
A payment processing gateway doesn't come at a flat rate. There are extra fees involved, particularly when it comes to launching and onboarding. Our biggest piece of advice: do some research and assess which gateway offers a pricing plan that best suits your business. Putting in that extra bit of time to investigate at the beginning will ensure you make the right choice in the end.
Security as a Top Priority
Payment gateways are responsible for most of the company's revenue. Not only that, but they are responsible for all the personal financial data collected to accept this revenue. When it comes to accepting payments online, security is a number one priority. Look for a system that is level-1 PCI DSS compliant and with built-in fraud protection and other screening tools. A data breach is all it takes to single-handedly bring a business down.
Smooth Integrations
A payment gateway is just one of many moving parts of the complex and ever-evolving online payment infrastructure. The system's ability to integrate and adapt to applications you are already using (and those you intend to use in the future) is paramount to success. Whether your website operates on WordPress, Magento, or a customized platform, it is crucial for business and customer satisfaction to ensure the payment gateway can integrate with ease.
Consider the Importance of Customer Support
Finding a payment processing gateway that takes care of its customers is worth its weight in gold. Learning to adapt to a new system can be challenging, especially when training remote teams. Just one hour of downtime can mean tens or hundreds of thousands of dollars lost. You need a payment processing gateway that has your back 24/7.
Choosing the right payment processing gateway is a big step and an important consideration in any business' journey.
Kapital's experienced payment experts oversee Kapcharge and provide revolutionized online payment processing solutions to our merchants. Our platform in transactional processing allows all forms of e-transactions to happen Precisely and Securely. It works for all industries looking to simplify and optimize the submission and reporting of financial transactions. Get in touch with Kapital's expert team and request your demo today.
Looking for Payment Processing Solutions?