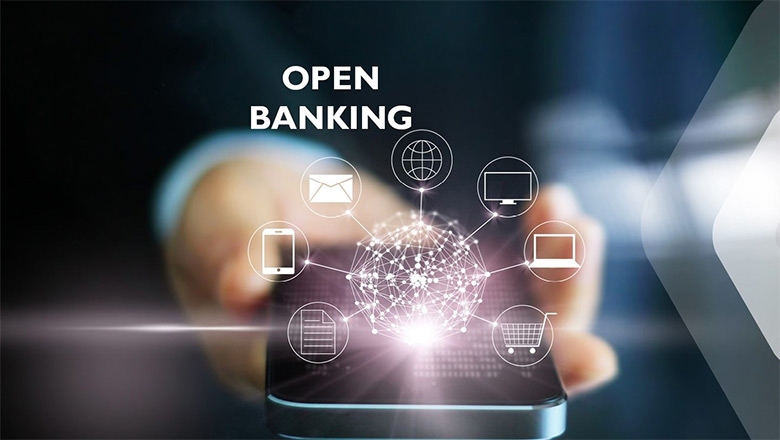 Why Is Open Banking the Future of Fintech?
February 22, 2022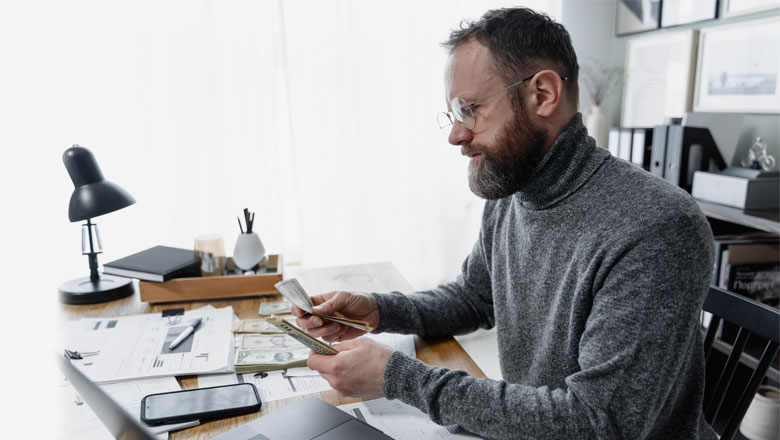 What To Consider When Choosing a Payment Processing Provider?
April 7, 2022
Artificial intelligence has taken the world by storm. We now manage so many aspects of our lives – planning, shopping, creating – with the help of artificial intelligence. The "personal assistant" is now an anonymous voice known as Siri that can give you the answer to virtually any question right from your pocket. Not only has artificial intelligence changed the way we live our personal lives – but it has also revolutionized the way companies do business, especially when it comes to online payments.
Looking for Open Banking Solutions?
In this article, we'll discuss the diverse ways in which artificial intelligence is changing the payment gateway industry. Let's get into it!
First, though, let's get back to basics and define what artificial intelligence is, especially in the context of e-commerce. At its simplest, artificial intelligence or "AI" refers to machines capable of replicating human intelligence. In the e-commerce world, AI is used to automate complex processes like fraud prevention, personalized shopping, payment orchestration, and multi-tier authentication. When it comes to making payments online, there are myriad ways AI can be used to your business' advantage:
Improves Customer Experience
The best AI technology treats customers with the same care and attention a real person would. AI in the payment industry is no different. By offering a personalized banking experience, and with most consumers shopping online, AI streamlines the payment process and increases customer satisfaction ten-fold. With features like chatbots, customers feel as if their needs and concerns are being met and are more likely to return in the future. What's more, chatbots provide immediate feedback should any error or problem arise – this saves businesses time, money, and resources.
Reduces Fraud Risk and Security Breaches
With most payments being made online, there is some concern when it comes to fraud and security breaches. AI and its advanced pattern recognition capabilities significantly reduce the risk of fraudulent activity. This is done by keeping track of historical transactions and comparing those to current-day data. AI can flag unexpected payments or tips that are higher than usual.
Speeds Up the Payment Process
Artificial intelligence is the future of fast online payments. With AI, your business can process and review more transactions faster and with greater accuracy. What's more, it enables the system to provide users with real-time and detailed analytics on transactions and payments at any given time. Businesses can use this extra time to focus on building the business and continuing their journey to success.
Payment Optimization
New AI software can automate the process that would otherwise require bankers or business owners to fix a problem manually. This might include something simple, like forgetting to sign or date a check, or an incorrectly written payment amount. This removes the middleman in the equation and saves time, energy, and resources otherwise required to hire a real person to track issues like these from start to finish.
When it comes to artificial intelligence and payment processing, the sky's the limit. The development of AI within the online payment landscape has only just begun. The possibilities for using AI to improve your business are endless.
Kapital's experienced payment professionals govern Kapcharge to provide revolutionized online payment processing solutions to our merchants. Our platform in transactional processing enables all forms of electronic transactions to happen Rigorously and Securely. It works with all industries looking to facilitate and optimize the submission and reporting of financial transactions. Get in touch with our expert team at Kapital Solutions and request your demo today.
Looking for Open Banking Solutions?