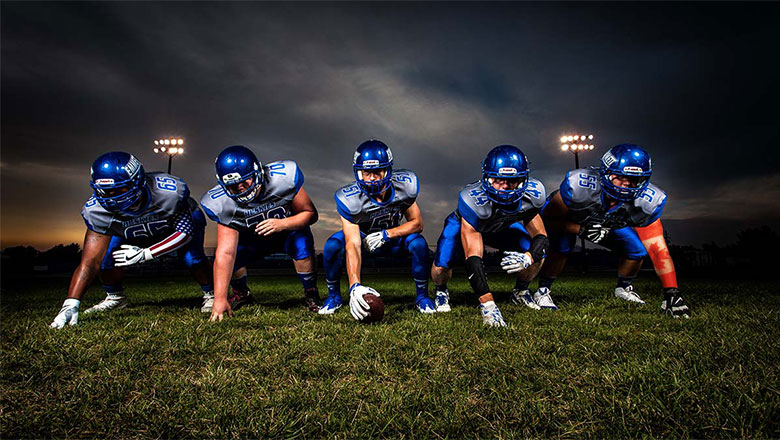 Kapital Solutions at a Glance: Looking Back at 2022
January 9, 2023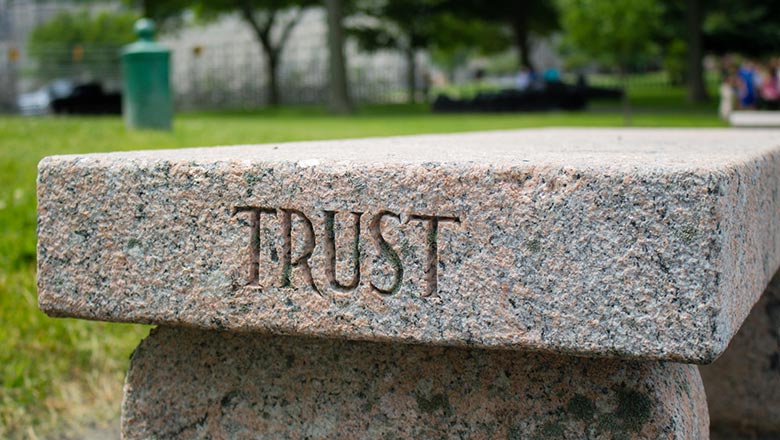 What makes you trust your payment processing provider?
February 15, 2023
The fintech industry is growing rapidly and shows no sign of slowing down. New technologies are being developed that are changing how we do business in many different ways. While most of these trends were predicted and covered by analysts years ago, they're finally coming to fruition.
Looking for FinTech Solutions?
Here's a look at some of the top fintech trends that will start to take off in 2023:
Artificial Intelligence (AI)
Artificial Intelligence (AI) is the most disruptive technology and will profoundly impact financial services. AI will change the way we live, work, and interact with others. It is already transforming many industries, including healthcare, retailing, manufacturing, and agriculture. As such, it's no surprise that it has also become an essential enabler for innovation within financial services.
The use of AI in finance has grown significantly over recent years, with several banks experimenting with machine learning tools for risk management purposes as well as improving customer service offerings through chatbots or voice-activated assistants.
Increased Digital Purchasing
One of the biggest fintech trends to look out for in 2023 is increased digital purchasing. Customers can purchase from anywhere, with ease and confidence, and with a high level of security.
The advent of online shopping has made it much easier for customers to buy products or services without leaving their homes or offices. As such, they can make purchases quickly and conveniently, resulting in higher sales volumes across industries such as retailing and travel agencies. However, while many consumers enjoy being able to buy things on their phones while sitting at home watching TV after work at night or waiting in line at Starbucks during their lunch break tomorrow morning before heading back to work again later that afternoon, there are still some people who prefer face-to-face interactions when making big decisions like purchasing something expensive like property or investing money into stocks/bonds, etc."
Customer-Oriented Businesses
Customer-oriented businesses put their customers at the forefront of their business model and focus on customer experience.
This can be achieved through the following:
Customer centricity–an organization's ability to understand what customers want and need and then deliver those needs through integrated solutions that meet those expectations.
Customer engagement creates a positive emotional reaction with your customers by providing value through interactions (such as sales or service). It also means listening to them, understanding their needs, and responding appropriately so they will keep coming back for more!
Customer experience management software (CEMS)–helps organizations manage all aspects of CEM across channels to provide consistent experiences across all touchpoints while improving overall performance metrics like revenue growth rate or retention rate over time."
Ethical Markets
Ethical markets are businesses that focus on their investments' social, environmental, and governance (SEG) performance. Ethical investors aim to achieve financial returns while ensuring they don't contribute to negative impacts on society or the environment. A company must meet or exceed environmental, social, and governance criteria to be considered ethical.
Ethical markets can be used to invest in companies that positively impact the environment, society, and governance.
Impact of Fintech Trends
Fintech trends are changing the way people bank and invest. Banks use fintech to stay relevant, while investors look to tech companies for the next big thing.
Consumers have been able to reap the benefits of these changes, too: they can now do their banking on their phones or computers, make payments and transfers easily with their smartphone apps (or even QR codes), and get access to credit scores that were once only available through traditional banks or credit unions.
Conclusion
While it is difficult to predict the future, we can ensure that your business is prepared for what comes next by adopting fintech solutions today. By adopting these trends now, you can stay ahead of the game and build a stronger foundation for success in 2023.
Kapital's Kapcharge and Kaptrak platforms are revolutionizing the way people do business. With our advanced payment processing system, you can be assured that your transactions will go smoothly and securely no matter what industry you're in.
Kapital Solutions is a one-stop shop for business solutions and products. We work with our customers to find the perfect solution that will work with their budget and needs, so contact us today!
Looking for FinTech Solutions?