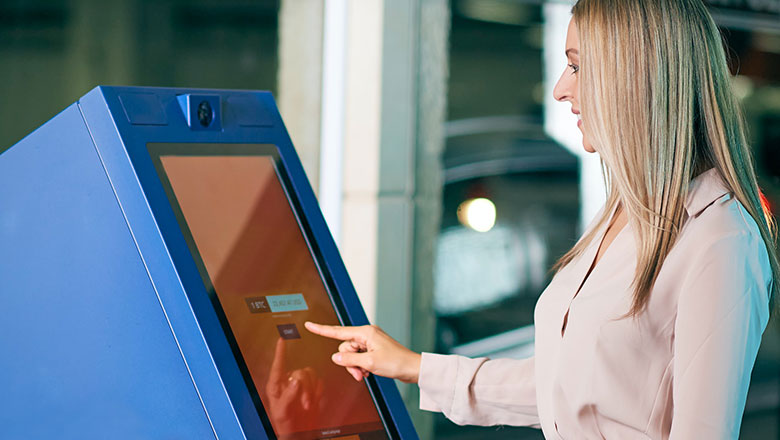 Digital Banking
November 7, 2022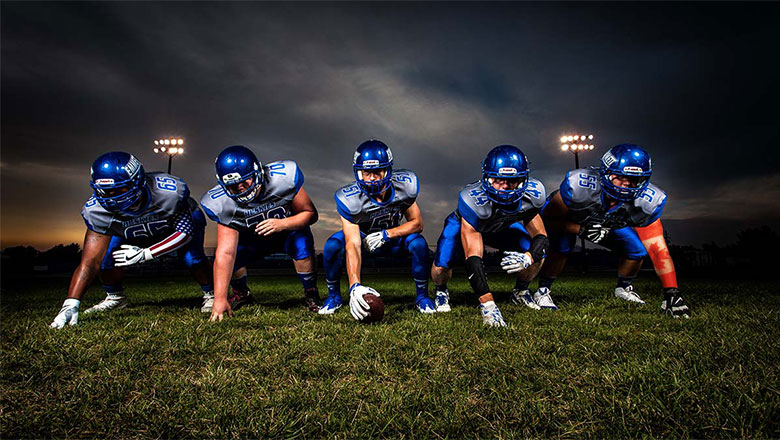 Kapital Solutions at a Glance: Looking Back at 2022
January 9, 2023
Tired of being refused by banks?
A merchant account is a payment gateway that allows you to accept payments online or at your business. To get one, however, you must first apply for it. The application process can be daunting and frustrating due to the many factors affecting whether or not a bank will approve your application. If your business has been declined for a merchant account before, don't worry! We've outlined some common reasons why banks deny applications so that you can avoid them in the future:
Looking for Payment Processing?
Making Considerable Amounts of Money
If your business makes considerable money, your application may get declined. It may be because banks don't want to deal with high-risk merchants and don't feel that they can handle the volume of transactions. Banks will also look at your average ticket size; the total amount customers spend in each transaction. If it's too high, this may be another reason why the bank denied your application.
Finally, some banks may deny applications due to a high number of transactions and monthly transactions per month (MTPM) — for example: if you process more than 10,000 sales per month or 2,500 sales every week on average.
Your Business Model is Often Considered a Target for Fraud
You're more likely to be declined if you have a high-risk business model. Banks must take precautions against fraud and won't approve a merchant account for you if they don't feel confident in their ability to do so.
Here are some examples of risky businesses:
Consumer Payday Loan Providers
CBD, e-Cigarette, and Vape Suppliers
Adult Entertainment, Products, and Services
Online Dating Services
Online Gambling Websites
Digital Products and Vouchers
Travel Agencies
Tech Support Providers
Alcohol Suppliers
Automotive
Cryptocurrency and Forex
Firearms, Guns, and Ammunition
Jewelry Suppliers
Pharmaceuticals and Nutraceuticals
Property Management
Subscriptions and Membership
These businesses often deal with large amounts of money and can be targeted for fraud. If you run one of these businesses, it's crucial not only to protect yourself from identity theft but also from being rejected by your bank.
Offering High-Ticket Items
Offering high-ticket items is a red flag for merchants. High-ticket items are often used to launder money and purchase luxury goods. Some banks will decline an application if the merchant offers any high-ticket item, while others allow certain types of high-ticket items as long as they are not used in suspicious ways.
If your business sells expensive jewelry or other luxury items, you may need to provide additional documentation about your customers.
You are a New Business
You may be a new business or have just started your business. If this is the case and you are applying for your first merchant account, banks will likely decline your application because they want proof of your business' stability.
Banks want to ensure that the money they give out in credit limits is safe and will not be wasted on frivolous spending. In addition to having a steady stream of revenue, banks will also look at things like:
How long has the company been open? Most banks prefer at least six months
How much money did the company make last year? It would be best if you had at least $100k-$200k in profit as an entrepreneur/CEO (depending on what industry/business type).
Your Personal Credit Score
It is one of the essential factors for banks when approving your application. A low credit score indicates a high risk and potential for default, which banks do not want to take on. If your personal credit score is too low, consider boosting it by opening up new accounts that show you are responsible with money (like a secured credit card or personal loan). You should also pay off any existing debts quickly to improve your overall rating.
Your Business's Past Credit History
Your business's credit history is a huge factor in determining whether or not you will be approved for a merchant account. If you have a bad credit history, getting approval from banks may be difficult. However, if your business has excellent credit and has never had any debt or payment issues, it can be easier to obtain a merchant account.
Suppose your company doesn't have any previous payment history at all. In that case, banks may worry that they are taking on too much risk with little reward potential by approving an application from such an entity.
No Website Presence
The bank will first want to see if you have an online presence.
A website is a must-have for any business, as it is the first place potential customers and merchants will look when they want to learn more about your business. A website also helps a merchant account provider better understand your specific needs so they can find the right type of processing solution for you.
No Bank Statements with Proof of Income
If the bank declines your application, you can reapply with proof of income. The application will only be accepted if you provide proof of income. You must have bank statements with proof of income for the last six months or one year. The length and amount of time depend on your business type and history.
Your merchant account application may be declined for various reasons; however, if you take the time to understand what your merchant account provider looks for in a business, you will know what it takes to get your application approved.
If you are planning on applying for a merchant account, there are some basic things that all banks look at:
The age of your company and whether or not it has been profitable for at least 12 months.
The number of employees working for you and their roles within the company.
Financial information about the company, such as profit margins or payment processing history with other banks (if any).
Conclusion
If you are looking to start a business today, it is clear that the world has become more competitive than ever before. You may need to realize how important it is for your business to have a merchant account to accept any form of payment online or offline. If banks deny you, don't give up. There are plenty of other alternatives out there. Payment processing companies are willing to work with you if they see potential in your line of business!
Kapital's team of high-risk payment processing experts oversees the Kapcharge platform. It revolutionizes online payment processing for hard-to-place merchants. The platform's innovative transactional processing capabilities allow electronic transactions to occur securely, streamlining the submission and reporting of financial transactions.
We work with you to ensure that your merchant application complies with the underwriting guidelines of our banking partners. We are always happy to help our customers find the perfect solution that will work with their budget and needs – contact us today!
Looking for Payment Processing?