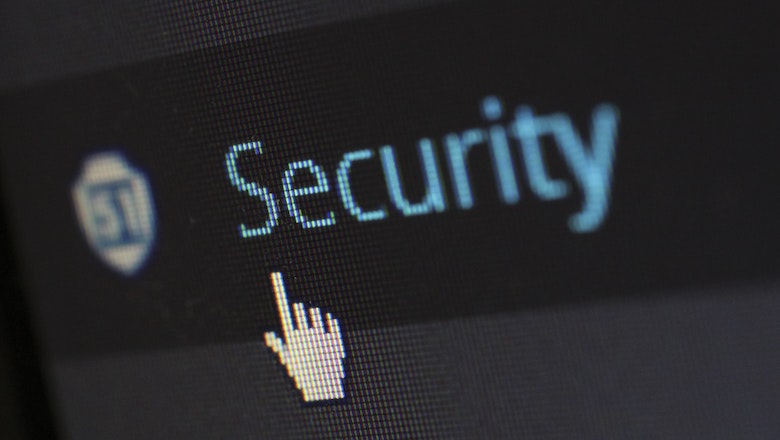 Cyber Security in FinTech
October 24, 2022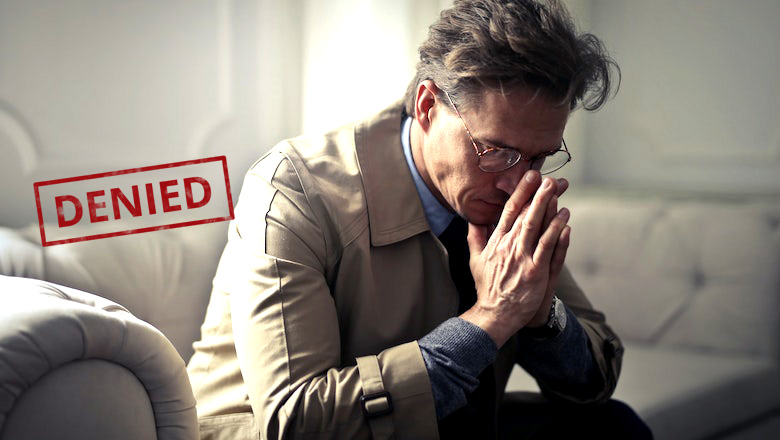 Top 8 Reasons Your Merchant Account Application Was Declined by Banks
December 2, 2022
Digital banking is a fast-growing trend that many banks wonder if they should transition toward a digital platform. And for a good reason: according to Research and Markets, the global market for digital banking solutions is projected to grow 28% annually between 2021 and 2025, reaching $3.3 billion by 2025. However, transitioning to digital banking isn't always easy: it requires time, money, and resources—and there's no guarantee that it will work out as planned.
In this article, we'll explore what makes up digital banking, why some banks choose to adopt it over traditional models, and what benefits they can expect when they switch. Plus everything else you need to know before deciding if your bank should take this leap into uncharted waters!
Looking for Digital Banking Solutions?
What is digital banking?
Digital banking uses the internet and other digital devices to provide financial services. It includes online banking, mobile banking, electronic funds transfers (EFTs), ATM transactions, and point-of-sale (POS) payments.
How does digital banking impact the bottom line?
Digital banking can benefit your company in several ways. In addition to helping you improve customer satisfaction, digital banking can provide a competitive advantage, reduce costs, and increase efficiency.
Why choose digital banking?
Digital banking is a convenient, safe, and secure way to manage your finances. It offers a variety of features that can make your life easier!
Convenient: Digital banking is accessible from home or on the go—anywhere you have internet access. You can use it on any device (phone, tablet, computer), so you don't have to worry about carrying around bulky paperwork or managing multiple accounts with different banks.
Safe: With digital banking, you can see exactly where your money goes each month while keeping an eye on how much money remains in each account. It helps prevent overdrafts and allows you to make better budgeting decisions for the future; if something unexpected happens—say, a medical emergency—you won't be caught off guard by an insufficient balance in one of your accounts.
Secure: Experts say digital banking protects against fraud since it uses robust encryption protocols with two-factor authentication methods such as biometric data (fingerprint scanning) or SMS text messages sent from an administrator's phone number.
Benefits of digital banking
Digital banking helps banks meet customers' needs in various ways.
Customers can conveniently shop for products and services using digital channels such as mobile apps and websites. It allows banks to provide a wide range of financial services—including home loans, credit cards, stock trading, and more—even if you don't bank with them. With digital banking, customers can access their accounts 24/7 from anywhere in the world through mobile devices or desktop computers.
Banks can increase revenue by reducing costs associated with labor-intensive operations like branch staffing and physical facilities maintenance (e.g., utilities).
Increase in customer satisfaction
The digital banking revolution is upon us, and it's already making a difference in how we manage our money. Digital banking has allowed customers to do more with their banking: they can access services 24/7, on their terms, and on their own time. Customers are happier with their services because they can complete tasks that were once difficult or impossible.
Competitive advantage
Digital banking is a competitive advantage. It helps banks to be more efficient, customer-oriented, innovative, and cost-effective.
In terms of efficiency, digital banking allows banks to reduce operating expenses by reducing their physical presence. Moreover, they also reduce the time spent on operations and the time taken to make decisions. It can help them gain an edge over other banks that still use traditional banking methods.
Customer loyalty plays a vital role in building a company's reputation in the market. Digital banking allows customers to easily access information about products and services offered by a particular bank or even compare different options available from different lenders before deciding which option suits them best for their needs and requirements.
This increases competition among lenders which results in better deals being offered through personalized offers based on customer preferences that are tailored according to individual requirements making it easier for customers to choose between various options available rather than blindly choosing a particular lender based solely on name recognition alone without considering what kind of service or product might be offered at what price point with whom else besides just being tied down into contracts from one provider only because there were no other options available at that moment in time when making such choices could have been made differently had there been others around since then but now because those choices have already been made differently due partly perhaps because some providers may not provide any type of service whatsoever while others offer only specific types services so therefore make sure before committing yourself fully into anything always take some time out first consider all possible ways first so you don't regret later having made decisions quickly when really should've tried harder looking both ways first."
Reduced infrastructure risk
The digital banking revolution has reduced infrastructure failure risks, human error, security breaches, and data loss. Digital banking has also helped minimize fraud risk and the likelihood of cyber attacks on your bank's systems by enabling you to monitor who accesses your account at any time.
Banks can integrate with customers more effectively
Digital banking provides a convenient, secure, and efficient way for banks to connect with their customers. Customers can do more transactions online, such as pay bills and transfer money. In addition, banks can provide more services online such as opening new accounts or transferring funds from one account to another.
As a result of digital banking, customers can bank more conveniently because they do not have to deal with long lines at the teller window or drive across town for routine transactions. They also benefit from not having to carry large amounts of cash at all times. Most people make payments via debit or credit cards instead of carrying large amounts of cash in their wallets as they did ten years ago when smartphones did not exist yet!
Conclusion
The world of digital banking is constantly evolving. Digital banking has become a significant part of customer experience and can be used to improve customer retention rates and reduce costs. Banks that can adapt quickly to technological changes will be in a better position than their competitors when it comes time to expand their market share or offer more services at lower prices.
With the rise in online shopping and e-commerce, many companies are looking for ways to streamline their payments. Kapital has developed a platform that will help businesses process all types of transactions more efficiently while also providing greater insight into customer behavior with tailored reporting features – which can be critical information when making decisions.
Kapital's revolutionary platforms, Kapcharge and Kaptrak, are changing the way people do business. With our innovative payment processing system, you can be assured that your transactions will go smoothly and securely no matter what industry they involve.
Kapital Solutions is here for you. We are always happy to help our customers find the perfect solution that will work with their budget and needs – contact us today!
Looking for Digital Banking Solutions?