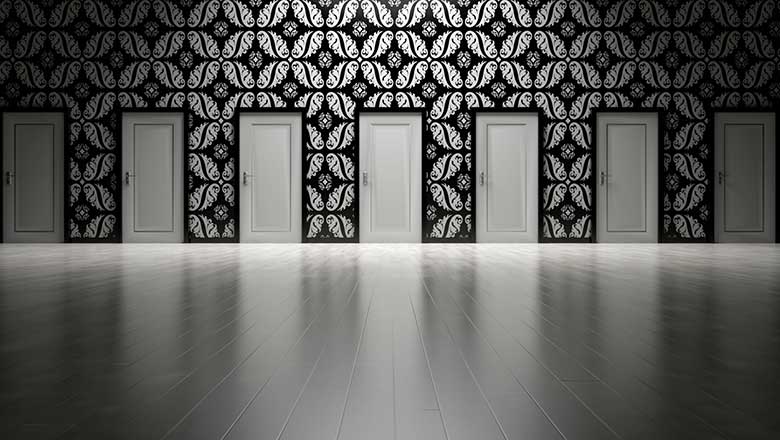 What Are High-Risk Payment Processing Features?
June 14, 2022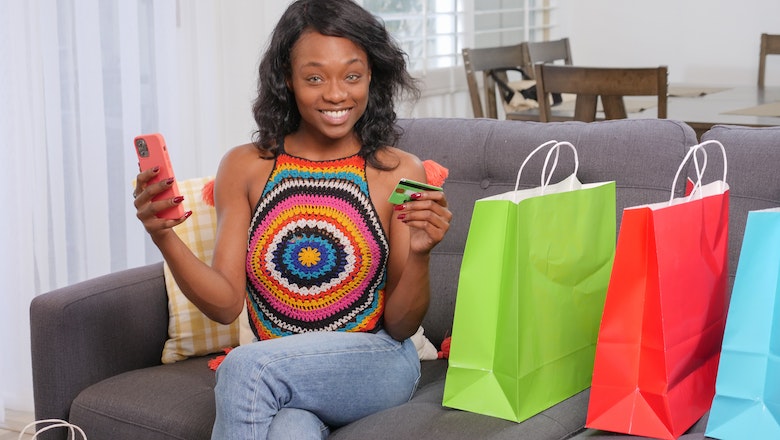 The Rise of Cross Border eCommerce
August 22, 2022
Once considered "the way of the future," e-commerce payments are now an integral part of processing payments online. And they're here to stay.
In this exclusive one-on-one interview with Kapital Solutions – a top-of-the-line ACH payment processing provider – you can walk away with everything you need to know about this revolutionary service, including amazing benefits, tips, and tricks, and how a company like Kapital Solutions can transform your business. Let's get started!
Looking for E-Comm Payment Processing?
What can Kapital Solutions offer my business?
Kapital Solutions offers a complete e-payment solution to give your business the boost it deserves. Our solution is the most reliable and secure payment processing gateway on the market today and has been carefully crafted by an expert team with years in the business as a sophisticated merchant before it is a payment provider. The financial services industry is growing and evolving at warp speed. We offer practical and logical technology solutions that are perfectly curated to suit the individual needs of your business.
What are the benefits of e-comm payments?
Batten down the hatches because the list of benefits goes on and on. Switching to an e-comm payment system can make a world of difference when it comes to pulling ahead of your competitors. Here are just a few of the benefits of e-comm payments:
Saves time with instant payments. Who doesn't wish they had more time in a day? E-comm payments are exponentially faster than traditional forms of payment like cheques or cash, and there is no constraint of time or location. Long lines at banks are a thing of the past for your customers.
Maximum security for customers. Watch customer satisfaction go through the roof with e-comm payments. With features like encryption, SSL, tokenization and more, this system guarantees customers a safe and secure portal to make payments.
Makes contactless payments easy. COVID has changed the way people do business, encouraging a more contactless model. Face-to-face interaction has become less and less favourable over the past few years. E-comm payments make contactless processing possible.
Saves processing costs. E-comm payments alleviate card processing fees, saving you time and resources.
Provides full transparency to customers. Any e-commerce payment leaves behind a trail of digital data which allows businesses and their customers to track and monitor payments. This reduces the possibility of confusion and fraud if ever a faulty payment is processed.
Generates more revenue. Global studies have shown that by making the digital payment process as easy and seamless as possible, switching to an e-comm payment solution guarantees increased revenue and higher customer satisfaction.
Am I in good hands with the folks at Kapital Solutions?
Since 2011, the team of experts at Kapital Solutions has been dedicated to providing customers with top-notch e-comm payment services. With over 45 collective years of experience, the team is equipped with all the necessary tools to deal with any unforeseen hiccups. Our goal is to be as flexible as possible to be able to effectively adjust our services to best optimize your business.
We are:
Reliable. With a 99.99% uptime and average transaction time in milliseconds, you can rely on us to process your customers' payments as efficiently as possible.
Secure. When it comes to security, we don't take any chances. At Kapital Solutions we take a layered and multi-faceted approach to protecting payments, stopping fraud and security breaches in their tracks.
Scalable. By enabling secure online payment acceptance in many countries, we make it easy for your business to grow. Our team knows what it takes to curate our services to better suit your business.
To meet the team, reach out to us today.
E-commerce payments have revolutionized the way businesses across the globe process payments. Being a part of the e-comm movement is an absolute must for any business aiming for success in today's technologically driven world.
Kapital's experienced E-Comm payment processing experts oversee Kapcharge and provide revolutionized online payment processing solutions to our E-Comm merchants. Our Kapcharge platform in transactional processing allows all forms of electronic transactions to happen Securely. It works for all industries looking to streamline and optimize the submission and reporting of financial transactions. Get in touch with Kapital's Team of payment experts and request your demo today.
Looking for E-Comm Payment Processing?