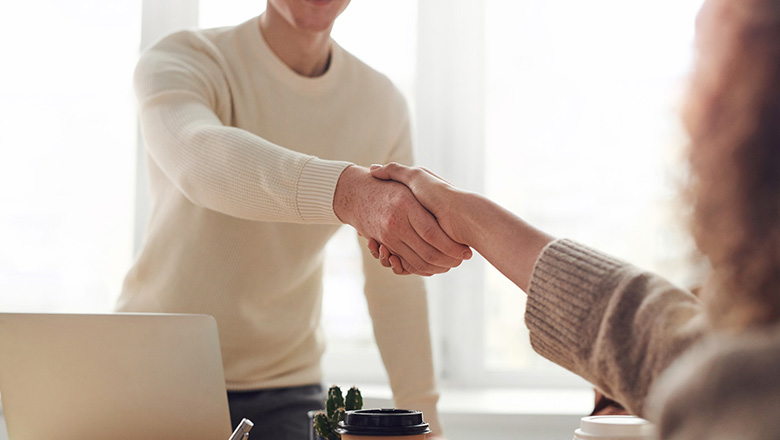 Make Money with PSP's Affiliate Programs
May 30, 2022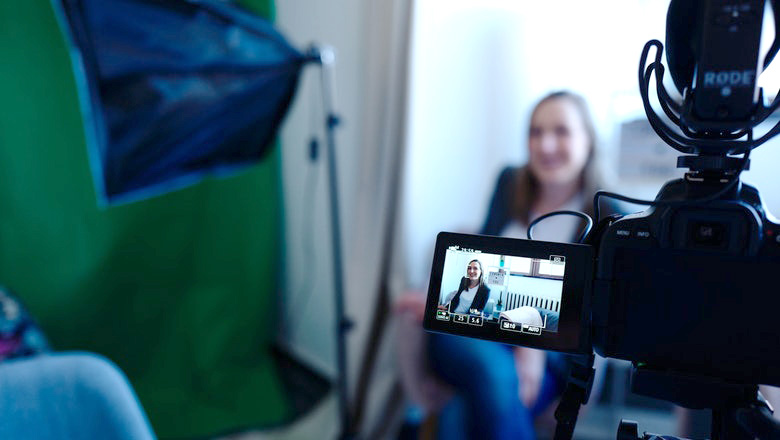 Expand Your Business Markets with E-Comm Payments: An Interview with Top-notch Processing Provider
July 11, 2022
Payment processing involves more than just making sure money gets to the merchant's account. There are a variety of unique tools, solutions, and features offered by payment processors to optimize the shopping experience – not just for the buyer but for the merchants they serve, too. The best payment processing gateway (and the one you should be looking for) comes with a plethora of features.
Looking for High-Risk Payment Processing?
Every business is different. Payment processors can adapt their product and service package to include or omit certain features depending on the business' individual needs. Knowing which features are available to you, and at what price, can provide a better idea of exactly how your business can benefit from a payment processor:
Virtual Terminal
A virtual point-of-sales (VPOS) terminal is exactly what you would imagine — a browser-based digital point-of-sales software. Through this virtual terminal, buyers can input card information to send payments without using a physical card. This is a common form of "card-not-present" transaction used by online payment processing merchants to finalize online purchases.

Mobile Payment
Payments through mobile phones are perhaps the most popular cashless payment technology used today. Payment processors can offer merchants a small, easy-to-use card reader for buyers to use in the store. This eliminates the need for a card and streamlines the fund transfer process.

Simple Checkout
A back to basic approaches, the simple checkout feature allows merchants to generate a "Buy Now" button that immediately takes buyers to a checkout page to make a payment. This has the added advantage of acting as a virtual call to action prompt, encouraging profitable consumer action.

Automated Recurring Billing
For businesses that grant or ship products on a recurring basis, automated recurring billing can be an incredibly helpful tool. This feature allows businesses to bill buyers on a routine schedule by opting in for a subscription. The beauty of this feature is that the payment processor will automatically charge the linked account and move the funds into the merchant account – without any human intervention.

Customer Information Management
Social scientists have proved time and time again through studies that buyers are most likely to repeat purchases if their initial experience was easy, fast, and positive. The customer information management tool enables you to securely store valuable information like buyers' names, contact information, card details, payment method preferences, and shipping addresses. This information can later be used to autofill future orders should they decide to repurchase. What's more, this data is completely encrypted to protect all parties from identity theft or fraud.

Fraud Detection
Fraud detection is perhaps one of the most crucial and helpful payment processing tools. This feature is generally offered by top-of-the-line payment processing companies and allows for total transparency; merchants can mitigate the risk of chargebacks and detect potential fraud by using consumer information entered during the purchase. Fraudulent transactions are automatically declined, and a report is immediately sent to both the buyer and merchant to notify them of a possible threat.

eCheck Processing
Low processing costs make the eCheck a top payment method for buyers and merchants alike. Not all payment processors can provide eCheck processing; however, those that offer the service are among the highest quality payment processing gateways in the industry. This feature can expand payment options, helping your business cater to a broader, more diverse audience.

Shopping Cart Integration
Drag-and-drop shopping carts are a must-have for any modern business. Programs like Shopify optimize the web design process and allow smaller businesses to set up and operate virtual shops at a much lower cost. Most payment processors allow merchants to integrate a variety of payment features directly into their shopping carts. This ensures buyers experience streamlined, effortless payments without affecting the web presence.
Kapital's experienced high-risk payment processing experts oversee Kapcharge and provide revolutionized online payment processing solutions to our hard-to-place merchants. Our Kapcharge platform in transactional processing allows all forms of electronic transactions to happen Securely. It works for all industries looking to streamline and optimize the submission and reporting of financial transactions. Get in touch with Kapital's Team of payment experts and request your demo today.
Looking for High-Risk Payment Processing?