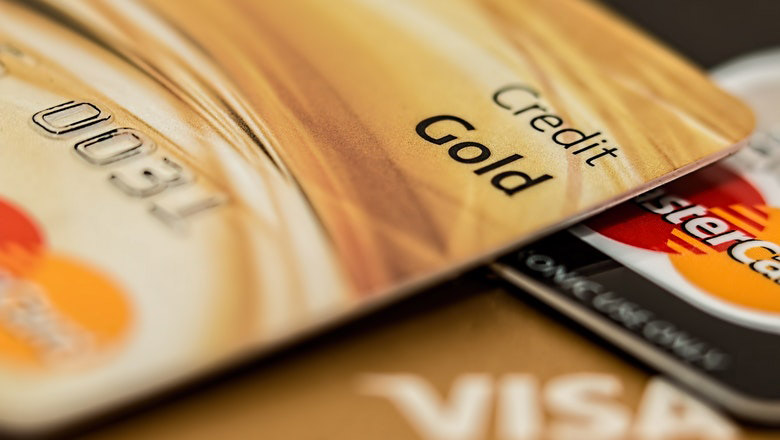 Digital Asset Banking: Payment Gateways
May 10, 2022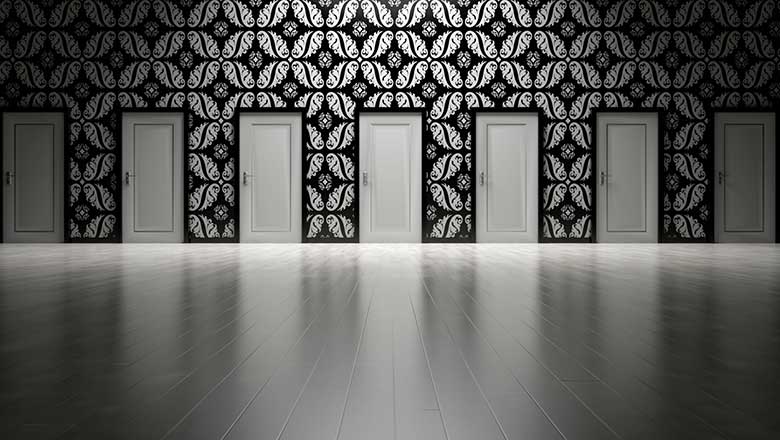 What Are High-Risk Payment Processing Features?
June 14, 2022
How to Make Money Through Payment Service Provider's Affiliate Programs: Here's Everything You Need to Know
Clients, business partners, and followers are the lifeblood of online businesses. Your fan base is a golden opportunity to earn more cash.
Achieving this is simple: all it takes is partnering with a payment service provider (PSP).
How do PSPs work, might you ask? Well, that's what today's article will explain.
Want to learn about our Affiliate Program?
Affiliation: How Does It Work?
Kapital Solutions' affiliate program is extremely popular among clients. Oftentimes, our clients want to promote our services to their own partners and customers. Naturally, they want to capitalize on making this recommendation – something we completely understand.
At Kapital Solutions, our go-to affiliate is a company or a person we have chosen with great care and one we have put our trust into. Making connections and building a community of trustworthy leaders are at the forefront of our company's values. This mindset is applied not only to the affiliate program but to all other facets of the business.
You may not have heard about our affiliation program before – it's not something we like to advertise freely. We believe in finding and nurturing real connections with real businesses and individual professionals before making the long-term commitment to working with them. At Kapital Solutions, we are not about making quick partnerships with businesses we barely know.
Why Do We Keep a Low Profile with the Affiliate Program?
The world of finance does not come without risk – particularly now in the digital age. Money laundering, fraud, chargebacks, and false refunds are just a few ways businesses in the financial sector can run into trouble. This is precisely the reason why it is so important to the team at Kapital Solutions to trust our partners inside and out.
How Do I Become an Affiliate with Kapital Solutions?
There are two ways businesses can become affiliates. If you have a vested interest in partnering with us, it is encouraged that you carefully examine both options to determine which is best suited for you and your business.
Option 1: With the first option, our affiliates are rewarded a flat fee for every new customer. Easy. Simple. To the point.
Option 2: This option involves taking a percentage of the referred customer's total profit amount.
Option 3: This is a hybrid option that involves both the above flat fee and percentage options according to your agreement with the PSP.
No one option is necessarily "better" than the other; however, one might be better suited to your business model and business needs. Let's now unpack these two affiliating models:
The Flat Rate Model
This model works by providing a fixed amount of money for each person who approaches us due to our affiliate's referral. The fee is most often dependent on the size and stature of the new client. In summary, this model offers a one-time payment for a newly acquired customer "conditions apply".
The Percentage Model
This model offers a fixed percentage from each individual operation made by the new client. Each month, the affiliate will be rewarded with a percentage of the general profit made from volume processed by the customer. This means that each month, the processing is acquired from the clients during the affiliate program partnership.
The Hybrid Model
This model allows you to choose between the flat fee or the percentage options every time you provide a new referral according to your affiliate agreement with the PSP.
To Choose Between the 3 Options
To many, option 2 might seem like a more appealing offer. However, it isn't always necessarily the way to go. The reason is that it's difficult to foretell how much (if any) a client will process. This could potentially lead to a situation with a hundred new clients and still no financial gain since none of them are processing new payments. With this in mind, the first scenario starts to sound more appealing, right? You get money in your pocket as soon as the new client is referred or is boarded, according to your agreement with us and the type of affiliation program you chose, with no concern over processing habits. In the end, you may use your hybrid option to get the best of both worlds.
Option 1 Works Best for…
This is the best option for those who are not quite sure who they are going to lead to us. Bloggers and vloggers are a good example and, more generally, so are any other online users who share links to a wide audience. This is a great, safe solution for those who aren't confident as to what the new client's revenue or turnover will be. Another good example is platforms or consultants aiming at a target group of startups and small businesses.
Option 2 Works Best for…
This is the right option for those who have a deep understanding and knowledge of the business they refer. It is also a better option for those who are aware of how much money these companies process, and who have the confidence that after the referral these companies will use their PSP account for processing – not just as a backup solution. This is the ideal option for those with a close connection to the clients they bring in (especially when those clients are big, multinational companies).
Option 3 Works Best for…
This is the right option for those who have a solid network of businesses that they are close to and confident of the amount of money they process on monthly bases and would like to refer other businesses that they are not fully familiar with their processing patterns.
Let's Talk Money!
There is no such thing as a "regular" fee or percentage an affiliating business earns from every PSP. Each provider offers a different rate, with fees often varying between different types of affiliates and based on factors such as turnover and the type of clients being referred.
In Option One:
In this scenario, it can either be a one-time fee for each new client or a range of some sort.
In Option Two:
Let's talk theoretically here for a minute. Let's assume that the paid rate is 20% of the monthly monetary profit of each client. The paid rate can range from 5% for clients processing less and grow depending on the processing volume. The paid rate can alternatively be based on the types of transactions most often processed, or the country from which the buyers or merchants are situated.
The amount of money collected by an affiliate may also be a percentage of the PSP's profit made as a result of a referred client. Keep in mind that these are all generalizations and not based on one case in particular.
In Option Three:
You try to maximize the benefits of options One and Two with every referred merchant depending on the nature of your relationship with that merchant.
It's Important to Stay Realistic – Some Things Just Don't Work
Oftentimes we get asked why clients don't always choose the second option – who wouldn't want to gain 15-20% from the profit acquired by a referred client?
Let's talk numbers for a minute…
Let's suppose that the PSP charges approximately 3% for each transaction. Would that enable us to hand over 15% or more to our partner? Keep in mind that this 3% is made up of some fees, including the banking fees, the acquirer's money, and the processor's piece of the collected sum.
To respond to the initial question… the answer is positively, no.
The Delayed Payment
When considering affiliating with payment service providers, there's one important thing you should be aware of: the possibility of payment delays for the recommended new customer. Often (and we know this perhaps better than anyone else) the money accrued from acquiring a new client isn't sent to partners until a significant time has passed. This can sometimes take up to at least a month to be processed.
One might wonder why this delay occurs, or why it is even necessary. The reasons are twofold:
If the PSP is required to pay a provision based on the volume processed by the merchant, there must be money processed first. Without it, the PSP can't know the amount they owe their partner.
The second reason why the delay occurs is because of the risk of returns. Think of it this way: what good does it do when a referred merchant processes $100,000 during the initial month, if overall $90,000 is lost on chargebacks, and the remaining $10,000 must be refunded?
The PSP must ensure that the new merchant is a qualified and viable candidate.
Are PSP Affiliate Programs Profitable?
Yes, very profitable indeed. But collecting your reward doesn't happen right away. It can take several months before you are paid what is owed.
These are the types of complications to be expected in the world of finance. If you are patient and proactive throughout the process it can prove to be very rewarding!
At Kapital Solutions, we offer a very competitive affiliate program that generates a fair amount of passive income for our affiliates and referral partners. Learn about the affiliate programs we offer. Get in touch with our expert team today. We look forward to working with you!
Want to learn about our Affiliate Program?