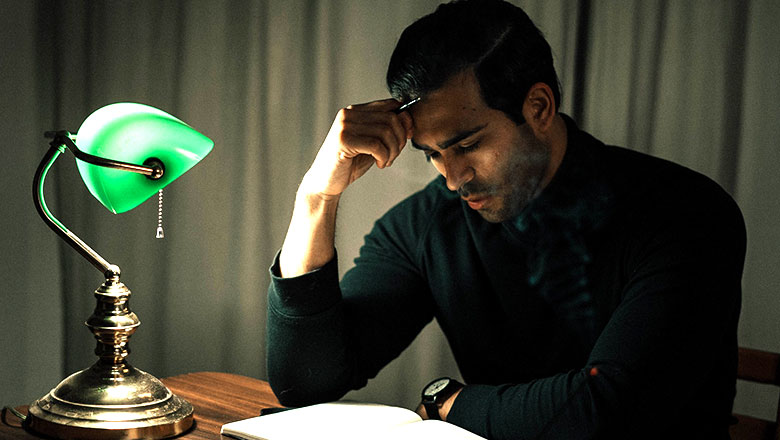 How to Choose a High-Risk Payment Processor?
April 26, 2022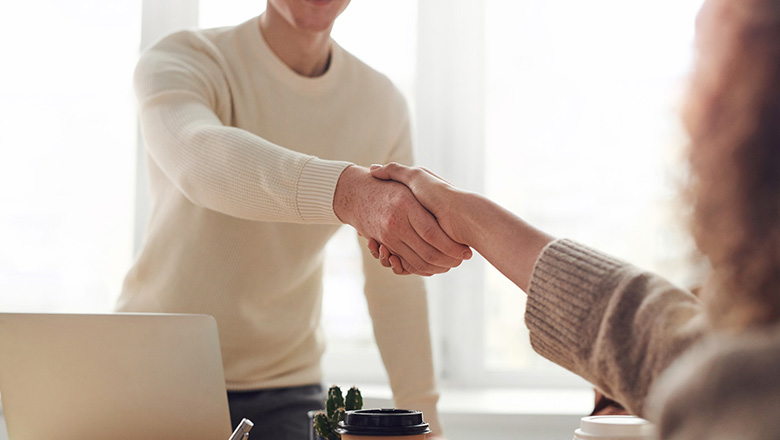 Make Money with PSP's Affiliate Programs
May 30, 2022
Any new technology will always create hype when it first hits the market. Digital asset banking through payment gateways; however, is one trend that is here to stay. In recent months, some of the world's largest and most dominant banks have taken steps toward transforming their services to support digital asset banking. In this article, we'll talk about the state of digital asset banking in the world's current financial climate, what this means for your business, and finally, some tips and tricks about how to choose the best payment gateway for your company.
Looking for Payment Gateway?
Let's get started.
Digital Asset Banking and Payment Gateways in 2022
Did you know that about 90% of the world's largest banks are considering adopting digital currencies? In fact, in the fall of 2021, El Salvador became the world's first country to allow customers to use Bitcoin – as well as the United States dollar – as legal tender.
It's fair to say that the financial world is going fully digital – and not looking back. Payment gateways are the first and essential step in the online payment process. If you are an e-commerce company, adopting a payment gateway is no longer an avant-garde idea; it is a necessity to stay afloat in today's current financial climate.
What Does a Payment Gateway Do?
A payment gateway serves as an efficient and streamlined digital version of the traditional payment terminal method. In simple terms, a payment gateway is a platform through which customers can digitally transfer funds to your business. Payment gateways operate almost exactly like traditional point-of-sale machines, only the transaction happens entirely online, faster, and often with increased security measures in place. During the transaction process, financial information gleaned from both the buyer and the seller is used to verify the transaction and deposit the funds into the merchant account.
Tips and Tricks for Choosing the Best Payment Gateway for Your Business
Digital asset banking and payment gateways are becoming a hot commodity. These companies know there is high demand for their services – they all want a piece of the pie. Most payment gateways would be eager to take on your business. But choosing the right payment gateway is an important and essential step in your business journey and should not be made with haste. Here are just a few tips and tricks for choosing the best possible payment gateway for your business:
Choose a product that suits your individual needs. No two payment gateway packages are alike. Recognize what it is your business needs out of the platform – have a list of "must-haves" – and use that as your starting point.
Prioritize security and fraud prevention. The digital payment industry is known to occasionally face security breaches and fraud. One tiny infiltration is all it takes to bring your business down. Find a payment gateway that prioritizes security just as much as you do.
Read the fine print. Many payment gateways come with hidden fees and add-ons. Be sure to read every part of your contract before signing, and ensure you know exactly what it is you are paying for.
Digital asset banking through payment gateways is the way of the future. Our Kapcharge Gateway in transactional processing allows all forms of e-transactions to happen Precisely and Securely. It works for all industries looking to simplify and optimize the submission and reporting of financial transactions. Get in touch with Kapital's Team of experts and request your demo today.
Looking for Payment Gateway?