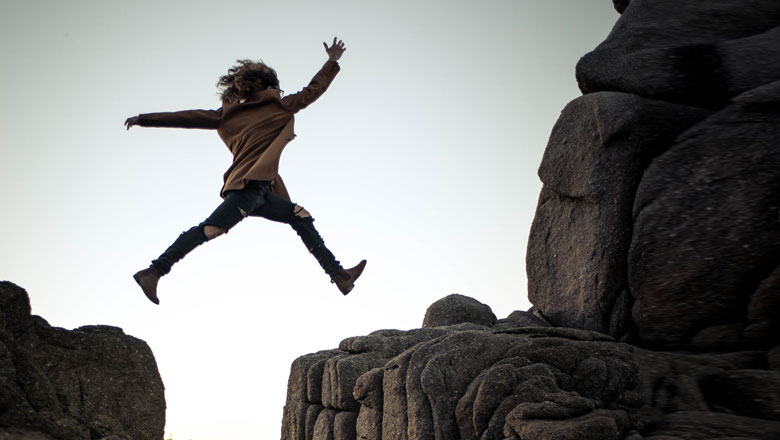 What Is High-Risk Payment Processing?
April 18, 2022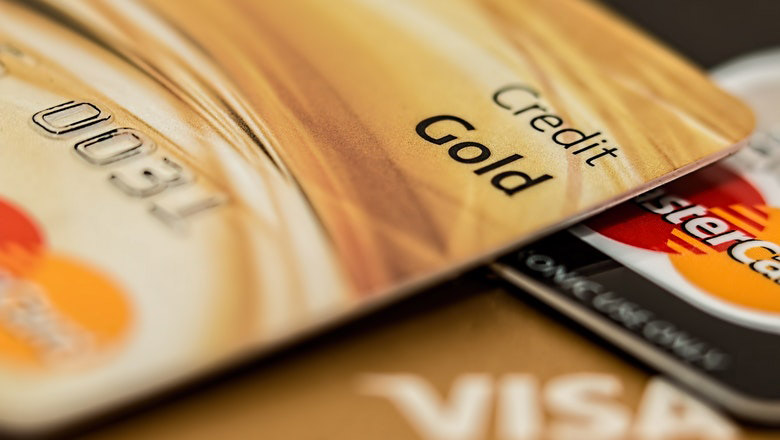 Digital Asset Banking: Payment Gateways
May 10, 2022
One quick Google search will reveal a handful of payment processors eager to take on your business, regardless of the risk. At the end of the day, the question remains the same: how can you be sure that the payment provider you've chosen will move your business forward?
Looking for Payment Processing Solutions?
Here are just a few considerations worth exploring when choosing a high-risk payment solution:
List of previous clients – Any top-notch and trustworthy payment processor will eagerly show you a list of former clients. Flip through this portfolio and see if you recognize the names of any reputable, successful businesses. As a rule of thumb, providers who work with larger companies are generally more reliable.
Features and tools – No two payment processors are alike – nor are the businesses they service. Consider which features and functions are most important to your business – is it fraud prevention and security, customer retention, or efficiency? Find the payment processor that best suits these needs, and you won't be disappointed.
Affordable rates – You pay for what you get. Considering all the potential fees involved with each transaction in the payment process, it is essential that you choose a payment processing service that is financially sustainable while catering to your needs.
Positive feedback – One of the greatest benefits of our digital world is the ability to read detailed online reviews about all products. There are a ton of online resources available to provide you with consumer-generated reviews about payment processors. Take some time and read through these carefully to determine the pros and cons of each provider, and which one will best suit your business.
Kapital's experienced high-risk payment experts oversee Kapcharge and provide revolutionized online payment processing solutions to our hard-to-place merchants. Our Kapcharge platform in transactional processing allows all forms of e-transactions to happen Precisely and Securely. It works for all industries looking to simplify and optimize the submission and reporting of financial transactions. Get in touch with Kapital's Team of experts and request your demo today.
Looking for Payment Processing Solutions?