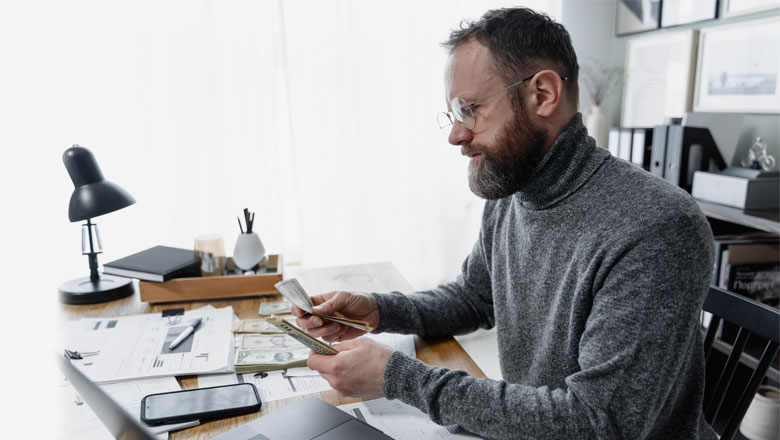 What To Consider When Choosing a Payment Processing Provider?
April 7, 2022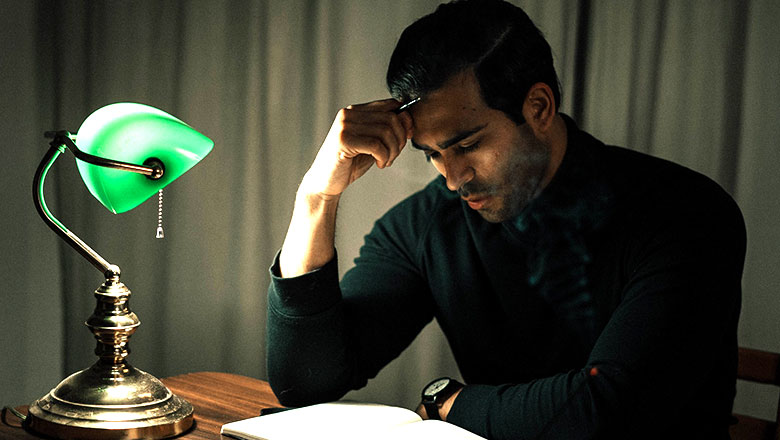 How to Choose a High-Risk Payment Processor?
April 26, 2022
Before we go any further — let's back up for a minute. What, exactly, is a basic payment processor? How does it work and what does it do?
Payment processors are service providers that play the role of the mediator between the merchant, buyer, and financial institution. It is up to the payment processor to ensure money is seamlessly and safely passed through the necessary channels to facilitate a cashless transaction. These providers perform multiple tasks – from authorizing debit transactions to carefully scanning for threats or fraudulent activity. It is the payment processor that ensures your payments move from the buyer to the financial institution and into the merchant accounts without issue.
Looking for Payment Processing Solutions?
Now that we're more familiar with the basic payment processor, let's dive deeper into what it means to be a high-risk payment processor. In the finance world, banks and other financial institutions evaluate merchant partners based on risk. The amount of risk involved will determine which services the bank can offer. In certain situations, providers may turn down a high-risk merchant entirely, solely based on the level of risk.
One of the bigger concerns for banks when it comes to working with high-risk merchants is the possibility of chargebacks. A chargeback occurs when a buyer disputes a transaction that requires a total reversal of the money initially paid. This feature, which is often referred to as "friendly fraud" was originally implemented to protect the buyer. For businesses, banks, and card issuers; however, requesting a chargeback generally results in paying a steep fee.
With this in mind, it's easier to understand why banks often turn down doing business with high-risk merchants – the risk of loss for financial service providers (and the business itself) are quite high. No one wants to incur losses, right? This explains why many payment processors and banks refuse partnerships with high-risk merchants.
Don't give up hope though – the above situation is not always the case. There are high-risk payment processing providers out there willing to take on hard-to-place clients. Not only that – these providers also give high-risk merchants the exact same level of high-quality service, tools, and solutions provided to any other type of business. Although the features of the service might be slightly adapted to accommodate the business' high-risk needs, the end goal is the exact same: providing a safe, seamless, and cashless transaction.
Kapital's experienced high-risk payment experts oversee Kapcharge and provide revolutionized online payment processing solutions to our hard-to-place merchants. Our platform in transactional processing allows all forms of e-transactions to happen Precisely and Securely. It works for all industries looking to simplify and optimize the submission and reporting of financial transactions. Get in touch with Kapital's expert team and request your demo today.
Looking for Payment Processing Solutions?