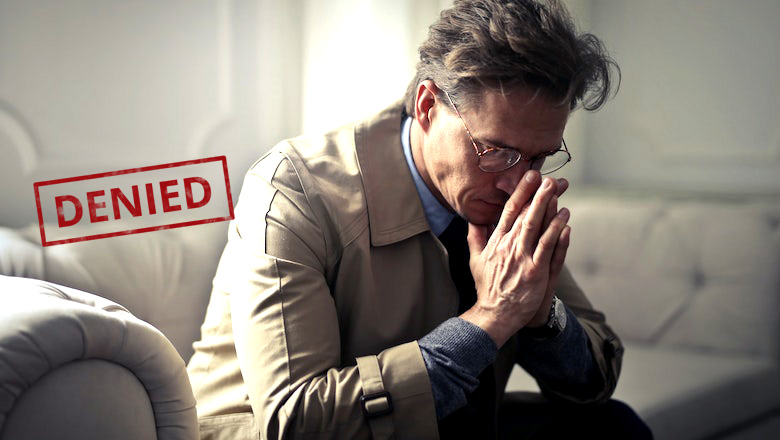 Top 8 Reasons Your Merchant Account Application Was Declined by Banks
December 2, 2022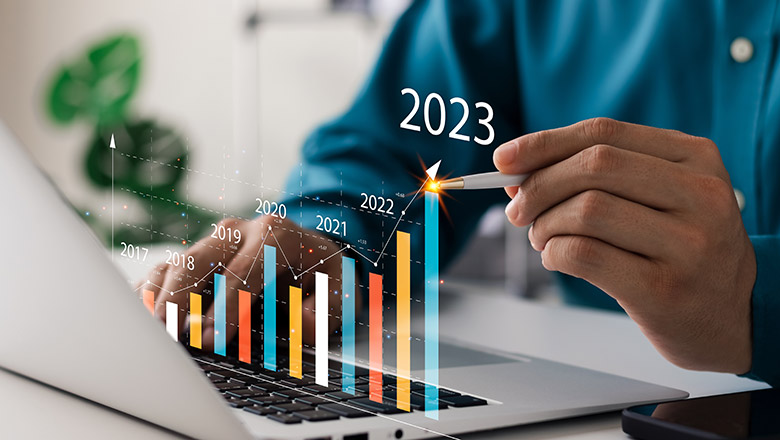 Top Fintech Trends in 2023
February 13, 2023
As we roll into a new year, it's important to look back at 2022 and acknowledge Kapital's accomplishments throughout the year. First things first: happy new year to all our friends, customers, partners, and employees! Kapital's success would not have been possible without your contributions and effort.
Looking for Payment Processing?
From the payment processing experts at our headquarters, here are some of the highlights of 2022:
A Complete Restructuring of the Business
In 2022, Kapital Solutions put equal priority on the Canadian payment processing market as well as the U.S. market expansions. A strong presence on both sides of the border is the ultimate goal, and we're well on our way in early 2023. This was made possible by growing our team and hiring payment and technology experts with years of experience in the industry. Now, Kapital Solutions offers Electronic Fund Transfer (EFT), Interac e-Transfer, Automated Clearing House (ACH), Pinless Debit, Visa Direct, and Credit Card Processing.
Getting Kapital Solutions Recognition in Canada and the United States
Getting noticed as one of the top payment processing companies in the region can be challenging. Canada and the USA are saturated with payment service companies. This past year, Kapital was able to make its mark in the online payment processing industry by taking on new clients in both countries, including one of Canada's largest consumer lending firms. Now, we are proud to say the name "Kapital Solutions" rings a bell for most working in North America's payment processing field.
A Growing Team
In 2021 and 2022, Kapital was thrilled to welcome eight new members to its experts team to expand the technology, legal, compliance, marketing, and operations teams. The expansion of our team comes at an exciting time; Kapital is growing its services across the continent to include all the U.S. states and all the Canadian provinces.
Looking Forward: Projects for 2023
This year, Kapital Solutions plans to launch a major banking partnership. This initiative will cater to start-ups and small to medium-sized businesses. Instead of dealing with multiple payment providers to cover all payment types, we offer an all-in-one payment processing gateway that you can easily integrate with your ERP, LMS, CRM, or accounting system.
2022 was a packed and exciting year for Kapital. We are excited to see where our new advancements will take us in 2023. Stay tuned on our social media and website for more updates.
Happy new year to all!
Sincerely,
Kapital Solutions Team
Looking for Payment Processing?