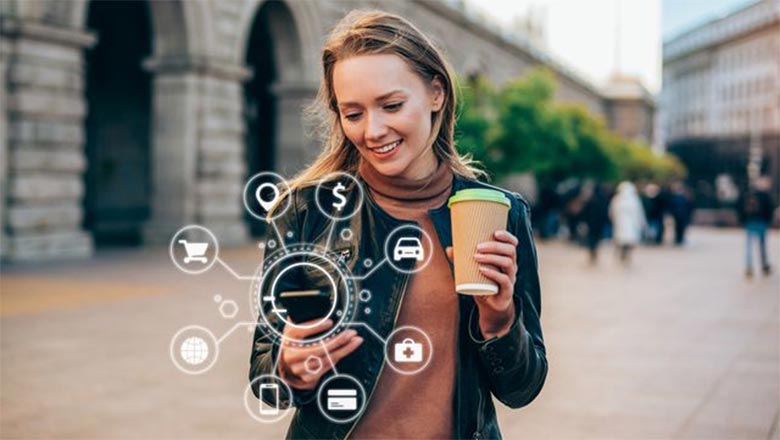 How Open Banking Works?
November 26, 2021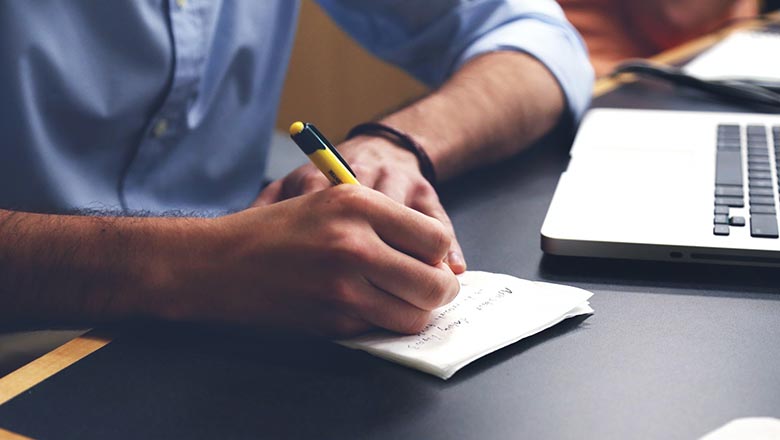 ACH Payments vs. eChecks: What's the Difference?
December 1, 2021
ACH, commonly known as Automatic Clearing House, is a unique network that enables electronic bank-to-bank payment transfers in the United States. The ACH network is run by Nacha – the National Automated Clearing House Association – which is funded by the financial institutions it governs. ACH electronic payment is an efficient way to transfer money from bank to bank without using credit card networks, paper checks, wire transfers, or cash.
Although you may have never heard of the ACH network before, if you have ever received a payment from an employer via direct deposit, or paid back a colleague through e-transfer, you've experienced the advantages of the network in action. In this blog, we'll cover everything you need to know about ACH electronic payments and how they work.
Looking for ACH Payment Processing?
How Does ACH Payment Work?
ACH electronic payments, also referred to as ACH transactions or ACH transfers, use a network separate from traditional credit companies like Visa, Mastercard, or AMEX to facilitate the global payment transfer of two types of funds: direct deposits and direct transfers.
Direct Deposit. This type of transaction includes a variety of deposit payments from governments and businesses to consumers, such as employee expense reimbursement, tax refunds, interest payments, and employee payroll.
Direct Transfers. This refers to transactions, either by individuals or organizations, involved in making payments such as short term and installment loan payments, secured loan payments, title loan payments, line of credit payments, and same day loan payments.
These ACH transfers are divided into two general categories: ACH debits and ACH credits. ACH debits involve transactions where funds are pulled out of an account and can take up to three business days for the funds to appear. ACH credits involve transactions where funds are pushed into an account.
What Are the Benefits of ACH Payments?
For businesses, the benefits of using ACH for payment are myriad. Here are a few of the most common advantages of tapping into this network:
Lower Costs. Any business that accepts credit or debit card payments understands the financial hit of high transaction fees. Processing fees for credit and debit cards are sky high. Paper checks are certainly a more cost effective option but eat up more time and labor expenses, ACH payments are among the most affordable when it comes to online debit and credit card processing fees for small and medium businesses.
Better Security. Paper checks are still a go-to way for making payments. Unfortunately, the risk of fraud is high. Digital security measures are constantly evolving and improving. ACH payments significantly reduce the risk of security breaches involving you or your customers' finances.
Improved Accuracy. Humans aren't perfect. Handling money the old-fashioned paper way leaves room for error. This can lead to serious ramifications for the business. ACH payments are automated and consumers can accept ACH payments immediately. The system provides a documented trail of finances.
Are ACH Payments the Right Choice for My Business?
If you answer "yes" to the following questions, ACH payments could be the solution for your business:
Do you currently accept online payments?
Do you want to save on your processing fees and maximise your payment traffic?
Are your customers uncomfortable making payments via credit card?
Do the majority of your customers pay via credit card?
Does your business accept recurring payments?
If you accept credit card payments like Visa and Mastercard, you should also consider alternative forms of payment. To learn more about ACH payments and how they can improve your business, you need to check our Kapcharge platform; this is a secure, safe, robust, and cost-effective payment processing gateway guaranteed to deliver results.
Kapcharge is administered by payment experts, who strategize to provide, specialized online payment processing solutions. Our platform in transactional processing enables all forms of electronic transactions to occur Accurately and Safely. It is focused on all industries looking to streamline and optimize the submission and reporting of financial transactions. Get in touch with the experts at Kapital Solutions and request a demo today.
Looking for ACH Payment Processing?